BOOK-

UP

v. 2.0

Activities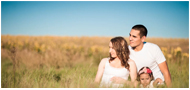 Activities in the green countryside ... and in the blue sea
The Fossederi farm holiday, thanks to its position, promotes itself at the best option for tourists who want to spend their holiday under the sign of physical activity and trips amongst the green Pisan hills in close contact with nature.
Indeed, the areas surrounding Fossederi are particularly adapt for sport, above all for walkers, and cyclists thanks to a series of natural or marked routes which exalt the passion for cycling and trekking.
Instead for those who love the sea, the sun and the beach, but don't want to mix with the typical chaos in the seaside towns, find Fossederi the ideal solution. The fact that it is very close to the Etruscan coast is notable and unites the sea to relax in the countryside and it is an experience to be tried at all costs.
Agriturismo Fossederi
Via del Lago, 2
56040 - Santa Luce (PI) , Italy

GPS COORDINATES
Latitude: 43.47471883705479
Longitude: 10.535781383514404

CONTACTS:
Mob.: +39.338.1943093
Fax: +39.050.685629
E-mail:

info@agriturismofossederi.com



COMPANY:
Agriturismo Fossederi
di Consigli Paola
Via Aione, 34
56040 - Santa Luce (PI), Italy
VAT 01297200501
REA 123941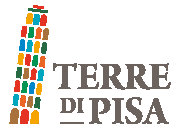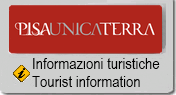 ---
Web by


Italia Promozione Project


Booking engine by BOOK-

UP

v. 2.0